Today's pick is a simple Sage Tea. Winter is the best time of the year for me especially because in the U.A.E. summers are relentless and long. But the winter does bring along the uninvited flu. This tea was mentioned by my friend Elma months ago and and I had to do my version of the tea before the year came to an end.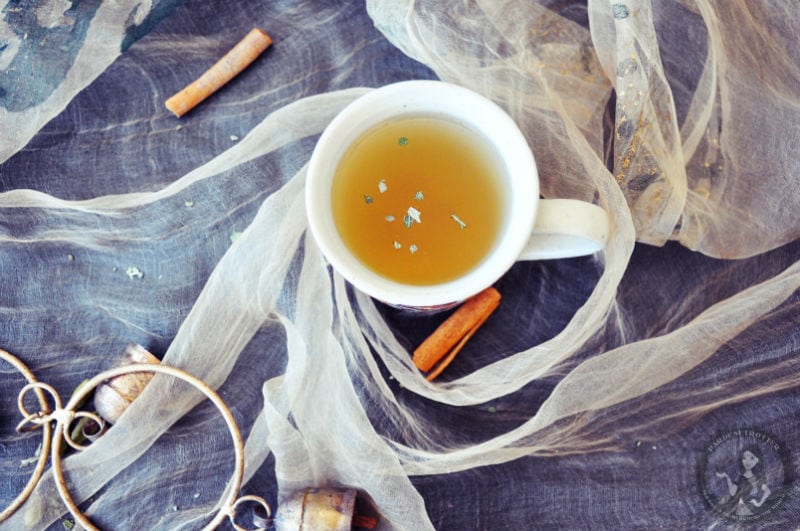 Sage tea is a natural substance made from the leaves of the sage plant (Salvia officinalis). Often used as a spice, sage is also a popular remedy in herbal medicine. Proponents claim that drinking sage tea can help with a number of health problems, as well as promote weight loss and improve hair health." – http://altmedicine.about.com/od/herbsupplementguide/a/Sage-Tea.htm?utm_source=pinterest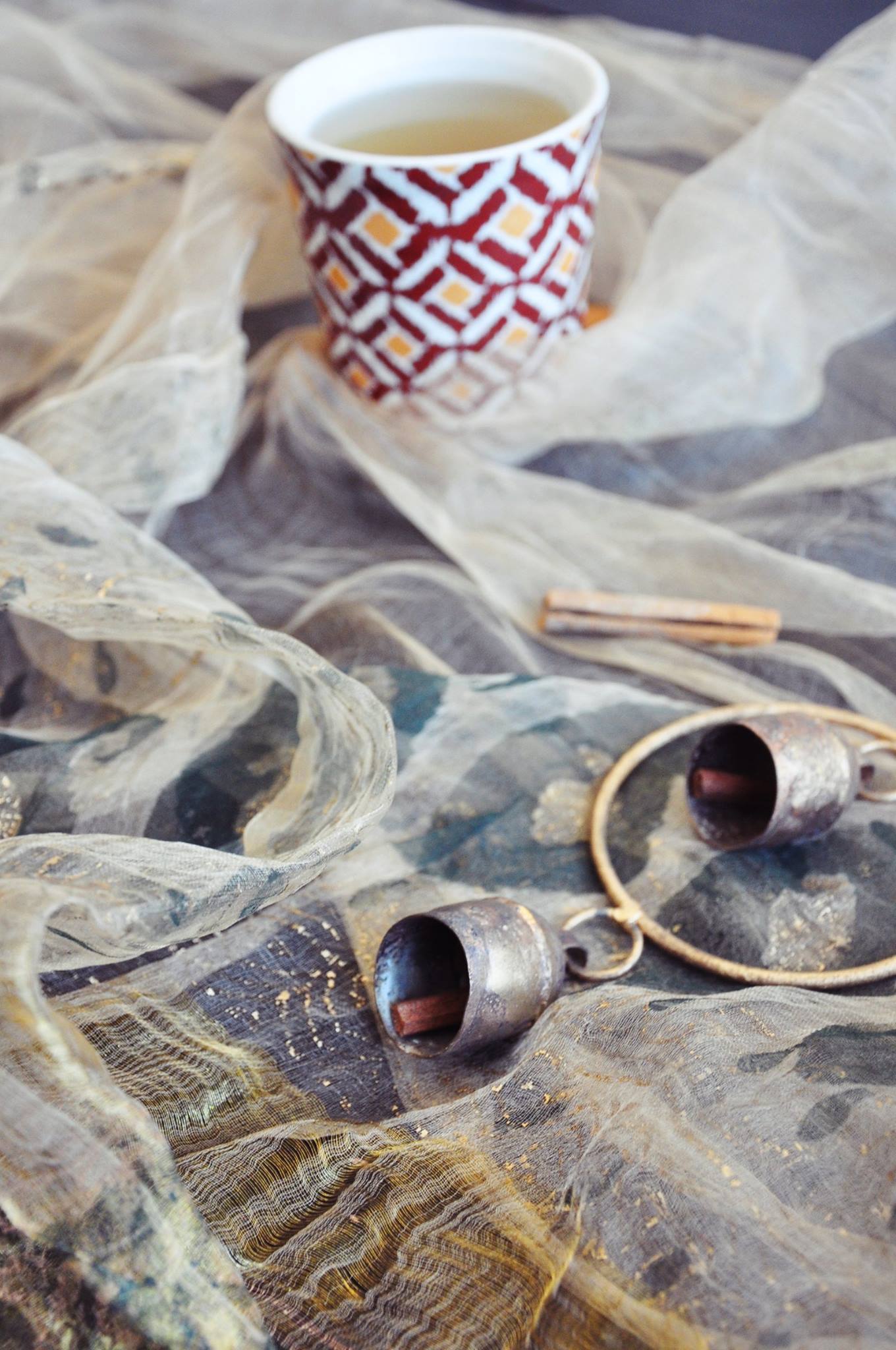 You can use either fresh sage or dried sage depending on what you have in your pantry. Combined with just a few other ingredients, this tea is a warm, comforting drink perfect for this time of the year. The tea has a light smokey flavor and the subtle bitterness of dried sage. Fresh sage is less bitter than dried sage.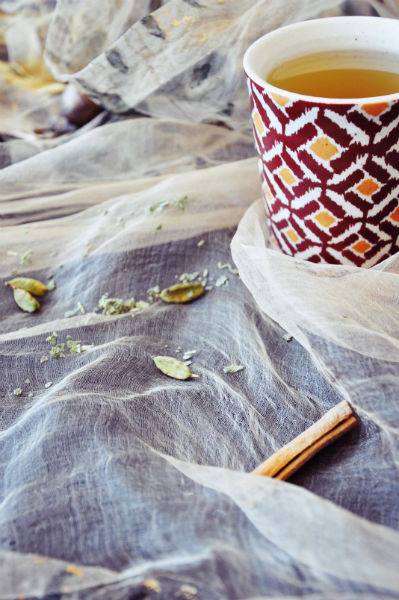 SAGE TEA
1 cup of water
5-6 fresh sage leaves or 1 tsp. dried sage
2 cardamom pods gently crushed
2-3 cinnamon sticks
1/4 tsp. ginger powder
A pinch of cayenne pepper
In a medium sized saucepan, add in a cup of water and the remaining ingredients excluding cayenne pepper. Let the tea come to a gentle boil, about 3-4 minutes. Turn off the heat and add in a pinch of cayenne pepper. Cover and let the tea steep for 5-10 minutes. Strain and enjoy!