I received a request to do a write up on 'pulled tea' and was delighted to pull up my sleeves and get to work. Any reference to pulled tea would lead you to 'Teh Tarik' as it is literally called in Southeast Asian countries of Malaysia and Singapore.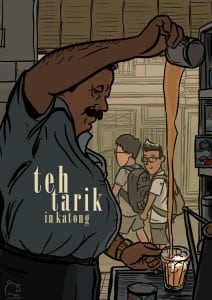 Image source: https://www.behance.net/gallery/11449439/Katong
Teh Tarik. This thick frothy milk is made of black tea, condensed milk and evaporated milk. What draws attention to the tea is the showmanship and skill involved in its preparation. The art of pulling tea – pouring the brew between two containers is not just impressive looking, but also improves the taste of the tea by mixing the tea and the milk thoroughly, giving it a smoother, creamier texture and a lovely frothy top. The pulling process also helps to cool the tea down faster.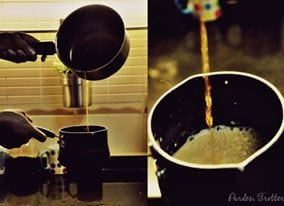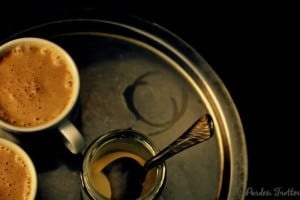 The love for Teh Tarik is evident with it featuring as one of 49 unique red icons depicting 'Singaporean things' in a campaign spanning two years. The campaign was a part of celebrations in the event of Singapore turning 50.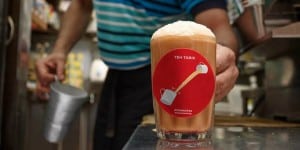 Image source: http://www.prettymanly.net/?p=1
Red Hong Yi, a Malaysian artist turned the drink into an art form using 20,000 tea bags to create the piece known as the "Teh Tarik Man" for the World Economic Forum in Davos (Pictured). This is an excerpt of her thoughts about her creation. "Perhaps more important than the drink itself is the underlying culture. Locals gather in kopitiams (traditional coffee shop) and mamaks (Mamak, a term used in Malaysia to describe the Indian Malay Mixed community and culture), and here they talk about where to buy the best durians, the traffic, politics, weather, soccer… It is a drink that brings people together and I hope that I get to share a bit of my country through this piece!"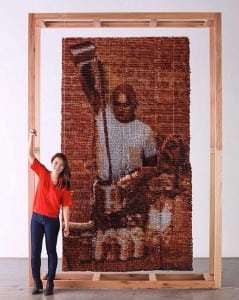 Image source: http://cilisos.my/8-malaysians-who-used-unconventional-things-to-make-art/
The art of pulled tea is also widely used all over India. This is a common site in street-side shops and restaurants. Here as well Chai wallas are quite proud of their tea pulling skills.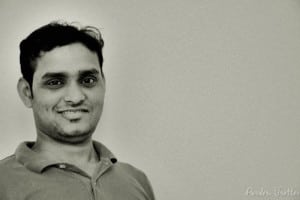 Suhail, my Bangladeshi home-helper assisted me with the pulling process while I photographed. It goes without saying how young men like him who are put in such tough life situations work with an undying spirit believing in a better tomorrow.
Teh Tarik, considered the national drink of Malaysia. I shall conclude on that note.